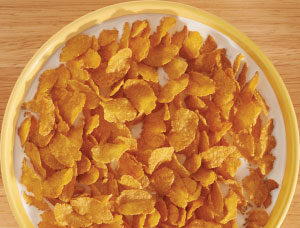 Our Origins
Bode's origins in comprehensive product development go back to 1997 when founder Denis Ring and a partner were invited to establish a new private label line of products for Whole Foods. The brand developed was the award winning Whole Foods Market 365 Everyday Value line, or 365 for short. The success of the brand exceeded all expectations and soon the 365 brand was found throughout the store from produce, to body care, dairy and meats, dry grocery to specialty.
Bode International was formally incorporated in 2004 after Ring left Whole Foods. Shortly thereafter H-E-B engaged Bode to develop the Central Market Natural and Central Market Organic product lines. At the same time Bode began developing a line of products under Target's Archer Farms identity. Bode began to get the attention of vendors and retailers. The services of the company were quickly in demand in the US, Canada, Europe and elsewhere.
In addition to retail partners, Bode works with Consumer Packaged Goods companies and other branded organizations to extend branded offerings. Projects of this nature generally include working with design and market research companies beginning with ideation all the way through to product execution.
Today, Bode International is in partnership with retailers, manufacturers, design groups and marketing firms around the world. With an emphasis on developing natural, organic and green products, Bode's success has fueled ongoing growth and a wide range of new ventures.